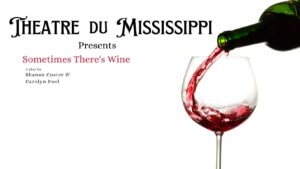 We are thrilled to extend an exclusive invitation to you for an unforgettable evening of laughter, heartwarming moments, and a touch of the extraordinary at "Sometimes There's Wine." Get ready to be swept away by the charm and wit of Shanan Custer and Carolyn Pool as our cast brings their words to life in this…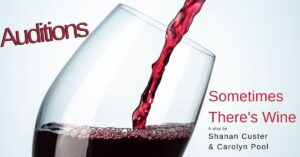 Theatre du Mississippi is holding auditions for Sometimes There's Wine!Synopsis: Sometimes There's Wine by Shanan Custer and Carolyn Pool. The show is a compilation of short scenes with multiple characters. The authors originally wrote the script for themselves to perform but are excited to have other performers bring their words to life. Characters vary from…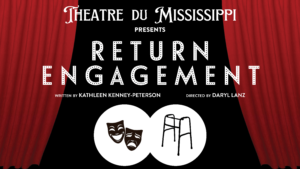 Theatre du Mississippi is pleased to kick-off its 25th anniversary season with "Return Engagement," a work by local playwright Kathleen Kenney-Peterson. Michael Fitzpatrick, a favorite actor of Winona's Great River Shakespeare Festival, will play the lead role. The play tells the story of Richard, a gay New York stage actor who has developed multiple sclerosis…
About Us
Founded in 1997 and incorporated in 1998, Theatre du Mississippi is committed to the development and production of high-quality programs in the performing arts, particularly shows that address simultaneously entertain and enlighten our audiences. It is our aim to integrate artistic excellence and originality with a sense of community in the Winona area and beyond. 
Mission Statement: To present performances that have a connection to the community, embracing original works that tell stories from the area's rich history, as well as bringing outside stories that have meaning to the members of the community.
Theatre du Mississippi | P.O. Box 184 | Winona, MN 55987


[email protected]




507-218-7767 (voicemail or text)



Support
As a non-profit organization, we are grateful to the generosity of our sponsors and volunteers for helping us provide community outreach, education, entertainment and, in particular, dedication to original works. We appreciate the following foundations and institutions for supporting our organization through their generous grants:

The Slaggie Family Foundation
The Winona Fine Arts Commission
The Elizabeth Callender King Foundation
The Carl and Verna Schmidt Foundation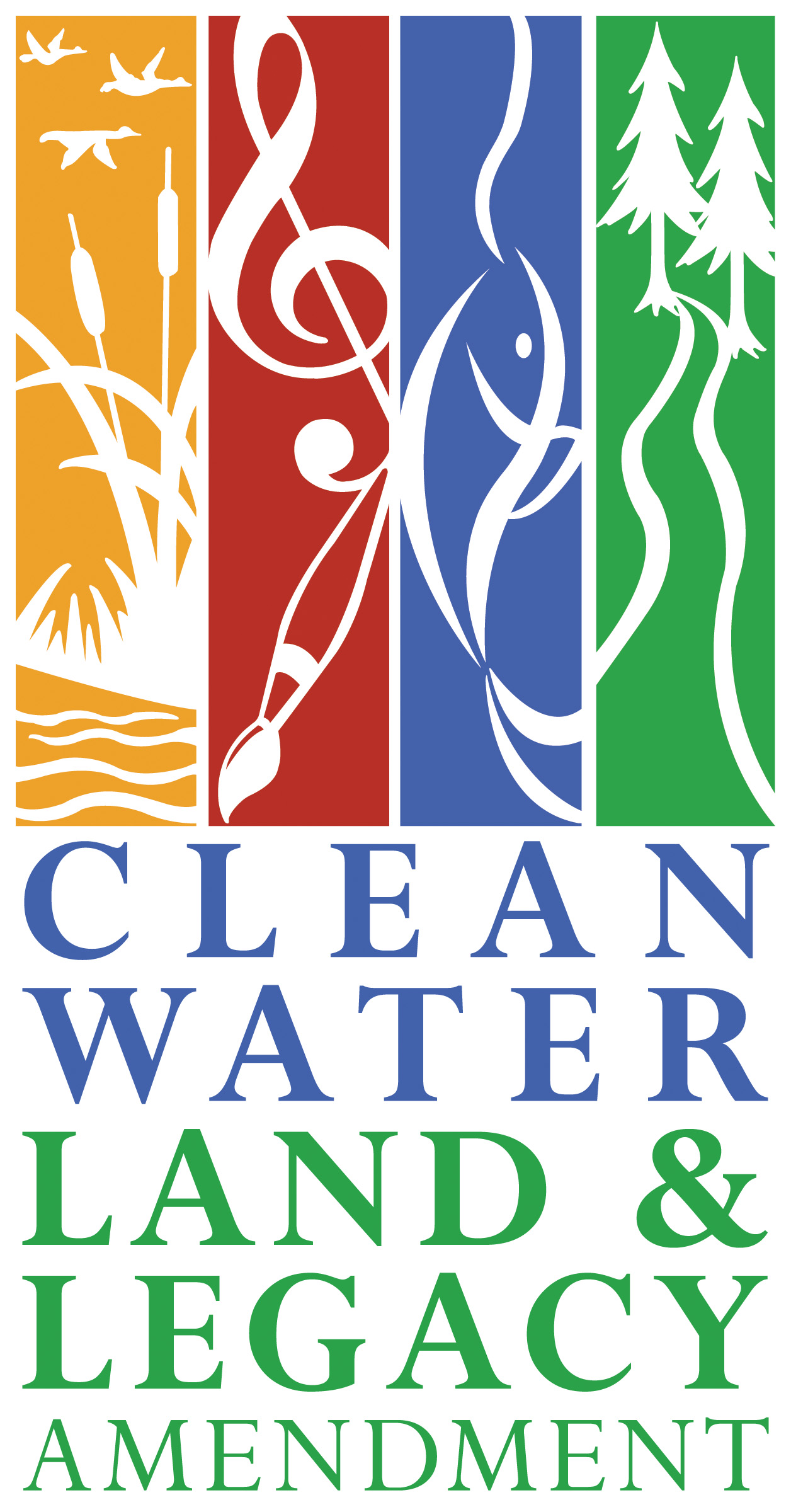 This activity is made possible by the voters of Minnesota through a grant from the Southeastern Minnesota Arts Council thanks to a legislative appropriation from the arts & cultural heritage fund.