Audition for Machinal a ply by Sophie Treadwell 
Sunday, October 2nd, 3 pm-5 pm
Monday, October 3rd, 5:30pm-7:30pm
Location: Mason Lodge (925 West 5th Street, Winona MN 55987)
No Preparation Needed 
Performance: November 11th, 12th & 13th
Synopsis: 
Sophie Treadwell established a place for herself in theatre history with the expressionist play, Machinal. Influenced by industrialization, World War I, and first-wave feminism, the play explores a young woman's struggle to maintain her humanity. Like many people, the main character faces choices regarding work, family, marriage, pregnancy, and the future. Society sets this young woman on a track that finds her defective and leads to her rejection. Or did she bring it on herself? 
If you have questions text or leave a voicemail at (507) - 218 - 7767 and someone will get back to you!

About Us
Founded in 1997 and incorporated in 1998, Theatre du Mississippi is committed to the development and production of high-quality programs in the performing arts, particularly shows that address simultaneously entertain and enlighten our audiences. It is our aim to integrate artistic excellence and originality with a sense of community in the Winona area and beyond. 
Mission Statement: To present performances that have a connection to the community, embracing original works that tell stories from the area's rich history, as well as bringing outside stories that have meaning to the members of the community.
Theatre du Mississippi | P.O. Box 184 | Winona, MN 55987
theatredumiss@gmail.com


507-218-7767 (voicemail or text)



Support
As a non-profit organization, we are grateful to the generosity of our sponsors and volunteers for helping us provide community outreach, education, entertainment and, in particular, dedication to original works. We appreciate the following foundations and institutions for supporting our organization through their generous grants:
The Slaggie Family Foundation
The Winona Fine Arts Commission
The Elizabeth Callender King Foundation
The Carl and Verna Schmidt Foundation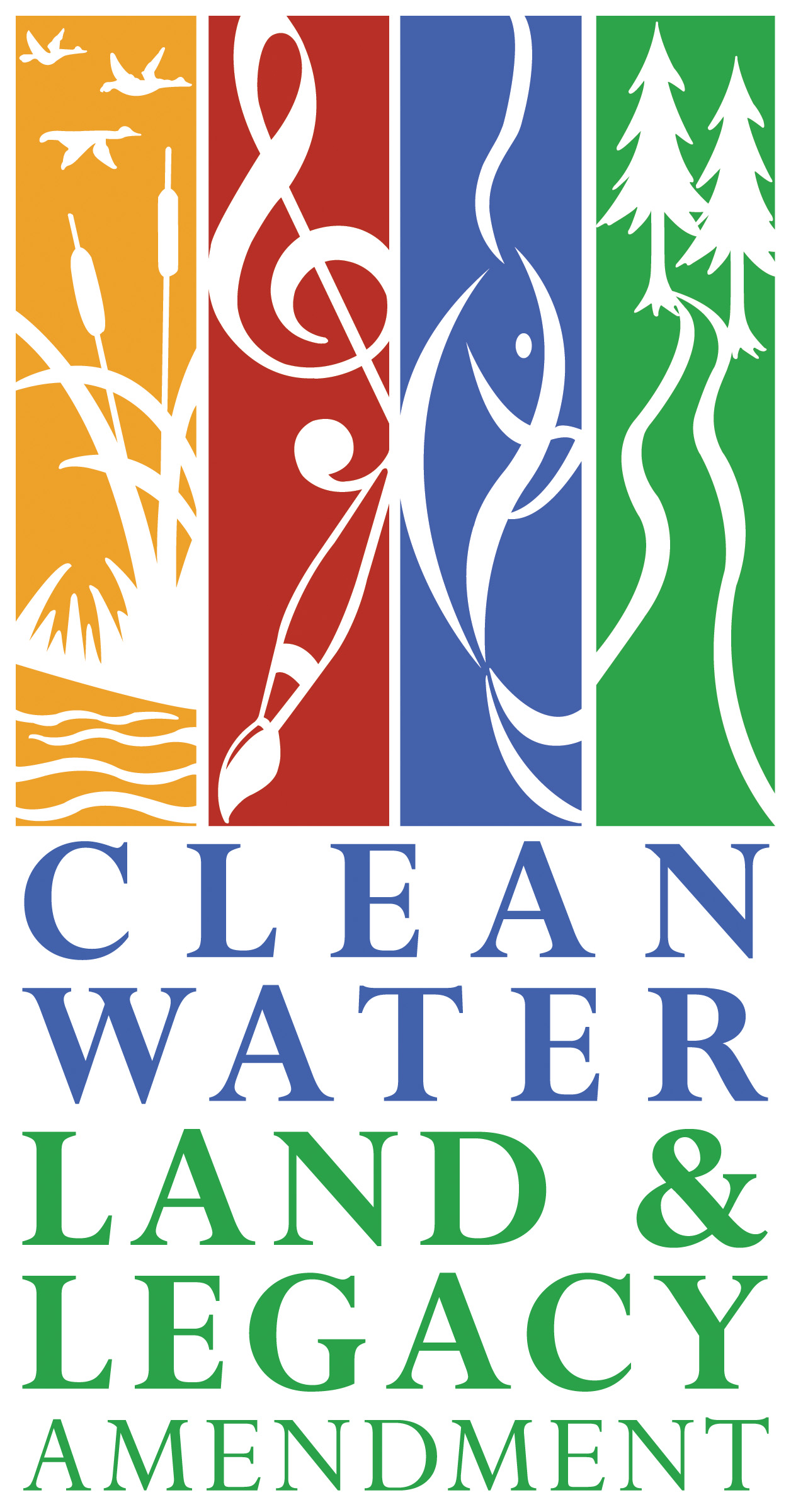 This activity is made possible by the voters of Minnesota through a grant from the Southeastern Minnesota Arts Council thanks to a legislative appropriation from the arts & cultural heritage fund.